About Norton Hurley
Our Story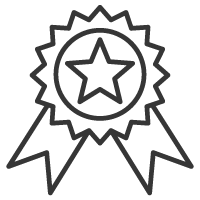 Premium Quality, Excellent Value
Caroli does not compromise with material quality. In addition to upholding the robust European Standards, their products fit well, feel soft on the skin and are very discreet while wearing.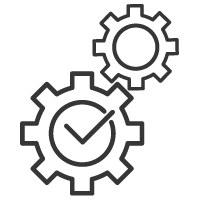 Decades of Manufacturing Experience
Caroli draws on our decades of experience in manufacturing personal hygiene products to deliver products of the highest standard, while being kind to your pocket.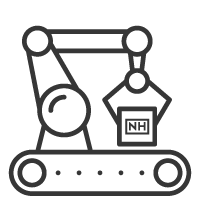 Advanced Technology
pelzGROUP offers latest technology and is state-of-the-art in Europe. Top notch, high speed production lines with a high degree of automation. One of the largest and most modern factories in Europe.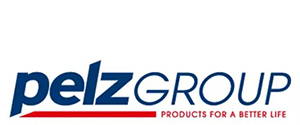 pelzGROUP

LEAD INVESTOR
A German-based global manufacturing corporation, pelzGROUP has been innovating cotton and woven manufactured goods for over 60 years. They are proud to be one of the largest manufacturers of incontinence and feminine hygiene products in Europe as well as have product partners and relationships in 60 countries across the world.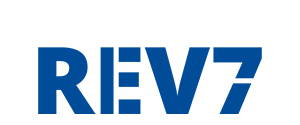 REV7

INVESTOR
A full-service business consultancy agency focused on early stage, high growth e-commerce businesses, REV7 has been a part of over 200 digital-native brands, including two billion dollar companies in which they single-handedly developed and executed the market strategy for the largest e-commerce exit in history.
---
DAVID WOODBURY

FOUNDER
A serial entrepreneur with a record of building massively successful companies, such as a wireless service provider that was sold to Verizon, David has spent most of his career operating technology companies in major US markets using his extensive background in customer acquisition and sales. He is currently the CEO of REV7.
BRENT RANGEN

OPERATIONS
Brent is a certified and award-winning digital marketer, having built search ecosystems for brands like Chewy.com, JetSmarter and others. He has 20+ years of extensive experience with SEO, SEM and brand development, and is best known for his work on the search architecture that was used for the largest e-commerce exit in history.
RICARDO BORRERO

INDUSTRY CONSULTANT
With over 30 years of experience in the personal care industry, including C-level executive positions at Drylock, Presto and Attends, Ricardo holds a total of eight patent applications and two issued patents for his innovation and design of new products and equipment.